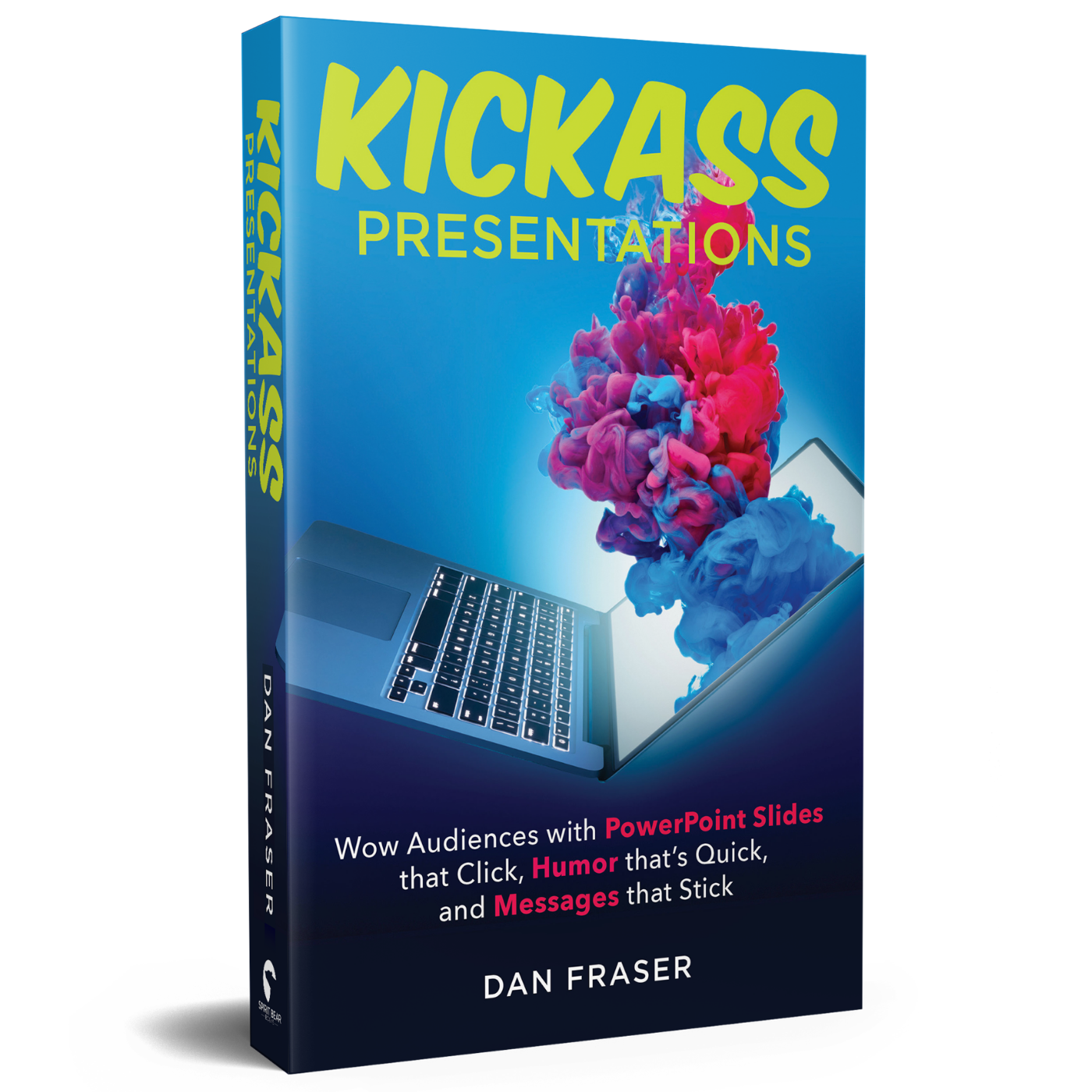 Wow Your Audiences with Kickass Presentations
When you stand in front of an audience, the last things you want are bored listeners, tech issues, or ugly PowerPoint slides. But you don't have to be a presentation ninja to deliver memorable, TED Talk–worthy training.
In Kickass Presentations, public speaker and consultant Dan Fraser shares simple lessons on how to deliver the best dynamic presentations. Whether you're a professional or a beginner, this expert guide will teach you how to go beyond the videos, slides, and images.
Get in the right mindset
Including how to talk, body language, eye contact, and more.
Master the tech and software
To help people learn information that only you can teach them.
Deliver a memorable (and funny!) presentation
One that gets people talking.
Inject humor that gets your audience smiling
Want to know how to wow your audiences today? Click the button below to download the
Free

Guide:
All You Need to Know About Color for Kickass Presentations!
"Holy Crap! The best I have read on this subject! This isn't a book you read once and put on the shelf…it's a quick read that you will want to review again and again…especially before you prepare for your next presentation!"
– Terry D. Anderson, PhD, Professor (Ret.), Chief Leadership Officer at CommandCollege.org, Author of Transforming Leadership
"The finest source on designing and delivering quality presentations I've ever seen."
– Colonel (ret.) Randy Watt, BSc., MBA, MSS, Former Commanding Officer of 19th Special Forces Group
"Most presenters are horrible. They make the presentation about themselves, rather than their audience and they under-prepare. To make it about the audience takes skill. Thankfully, Dan Fraser has given presenters the right tools and guidance needed to transform themselves from an amateur to a professional. This is a must read!"
– Mark Horstman, Co-Founder of Manager Tools, Author of The Effective Manager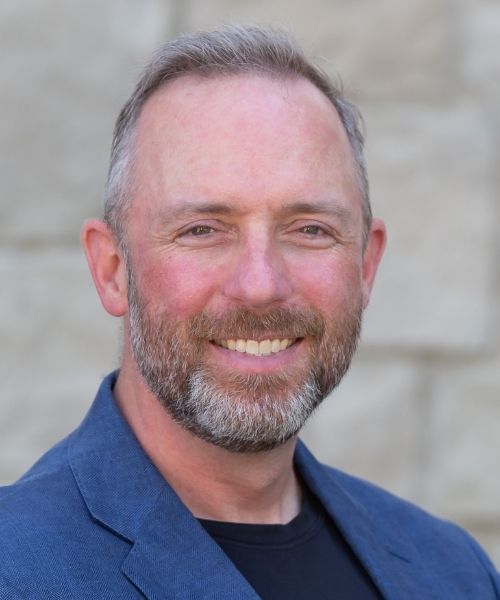 Meet the Author: Dan fraser
Dan Fraser is a presentation maven. He coaches speakers and trainers to captivate audiences and hold their attention. Dan began his career in training at an early age by joining the Canadian Forces at just 17 years old, gaining his first experience by teaching soldiers. After that, Dan worked with the Calgary Police Service for over 20 years where he trained officers how to communicate effectively. In 2012, he began the journey to build his instructor workshop. Dan has published numerous articles in magazines and journals as well as being a contributor to the book If I Knew Then: Life Lessons From Cops On The Street.
Living in Alberta, Canada, Dan now focuses on his passion for public speaking—including the occasional stand-up act. Learn more about Dan and his philosophy to "Reach Your Full Potential" at frasertrainingsolutions.com.
Everyone benefits from great training. Help your employees reach their full potential. Connect with Dan on how to bring his Kickass Presentations workshop to your organization.